With Mother's Day coming up we've all had Mums on the brain! There's no denying that Mums can be extraordinary forces of nature. Now you're probably thinking, "yeah, but what has that got to do with business..?"
It turns out there's actually a lot that we can learn from Mums – we can use their nurturing and caring attributes to attract more customers and, ultimately, keep them!
And while there's no "perfect" way to raise a child, Mums everywhere share the same vision: to ensure their child grows up to be a good human being. In this week's blog we're going to teach you how to use and adapt this vision to benefit your business!
---
1. Long-Term Mum
Having a child isn't a short-term thing – everyone knows you're in it for the long haul! Sleepless nights, early mornings, endless hours stuck in traffic going to and from guitar lessons, ballet rehearsal, soccer practice – all while making sure everyone's home in time for dinner. Being a Mum is all about making sacrifices for the greater good.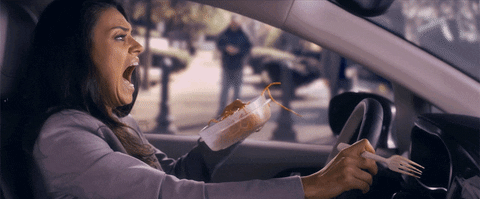 And your business should be no different. Start making beneficial decisions purely for your customer, and not necessarily for yourself. And while these may not pay off in the short-term, in the long-term you will be rewarded with a loyal customer and a strong brand.
2. Caring Mum
Above all else, being a Mum is all about providing your child with all the love, care and nurture you could possibly give. And this is exactly how you should be with your customers.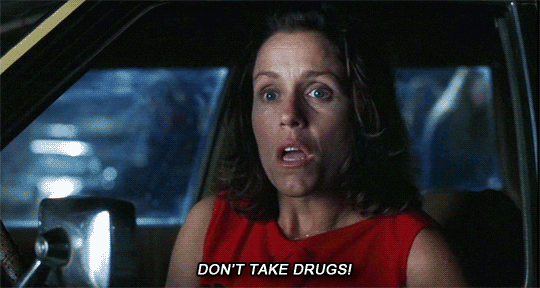 And while you can't choose your children, you can choose your customers. Even if this means having less customers, you should love and care for every single customer who walks through your door. Find customers who align with your values, and you will have no problem giving them true, genuine love.
3. Cheerleader Mum
Remember making your Mum some crazy concoction of water and smashed up petals and calling it perfume? Remember how much your Mum LOVED it? (Or at least pretended she did). Mums help their kids pursue their dreams, no matter how crazy, and cheer them on every step of the way.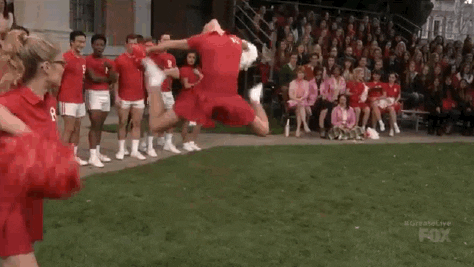 The best businesses are always cheerleaders for their customers. Cheer for them, praise them, make them feel amazing, and they'll never want to leave!
4. High-Expectations Mum
As much as Mums want to smother their kids with all the love and affection they can, there's a fine balance between giving your child what they need, and creating a spoiled brat.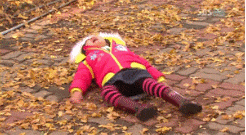 Just like kids need rules and guidelines so they don't overstep their boundaries, you should also have standards for your customers to follow. Clearly communicate what your expectations are. And while we can't tell off our customers if they do the wrong thing, we can ensure that they are aware of what our standards are. Remember, being a constant people-pleaser will only create "spoiled" customers, and that is a relationship that's doomed to fail!
---
Using these 4 Mumsy elements can help you to build a strong brand and get customers who will be like children to you (and stay loyal for life!).
So, how can you be a Mum to your customers? Let us know in the comments! We'd love to hear your stories.
Dedicated to My Mum Kay on her Birthday – Your the best 🙂 Love You Lots